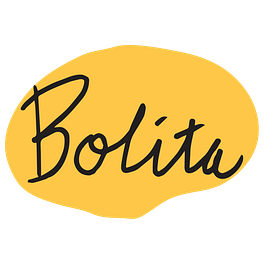 BOLITA
MASA Y MÁS. I am a maíz and nixtamal enthusiast in the Bay Area. You will receive updates on events/pop-ups, information about varietals and processes, and all the masa recipes you didn't know you needed.
MASA Y MÁS
Welcome to BOLITA'S Newsletter!
Subscribe here so you don't miss the first recipe, update, post.
In the meantime, tell your friends!